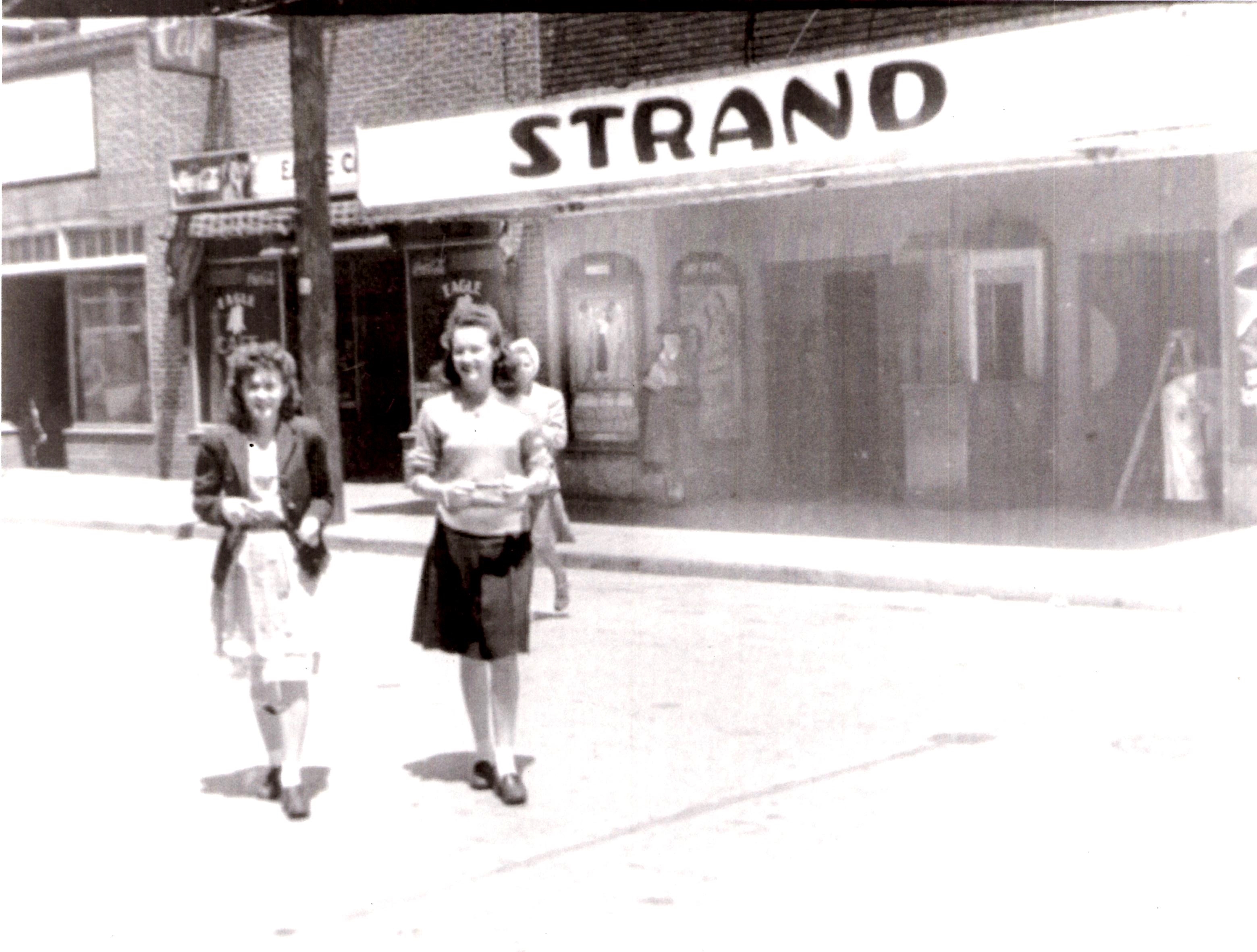 The original movie theater on this site, then called the "Strand Theatre" was opened in July 1927. The structure burned down in March 1948 and was reconstructed and enlarged by the owner and founder, Mr. Wendell Welch. This structure was reopened as a theater in October 1948 and seated over 700 people.
In 1965, the theater was closed and converted into an office building. Considerable renovations were necessary, and many of the original features were removed.
Seeing the potential to restore the Theater to its original grandeur, the City of Dallas purchased the building in 1999 from Dean and Judy (Welch) Hardy, and began the lengthy renovation/rebuilding process.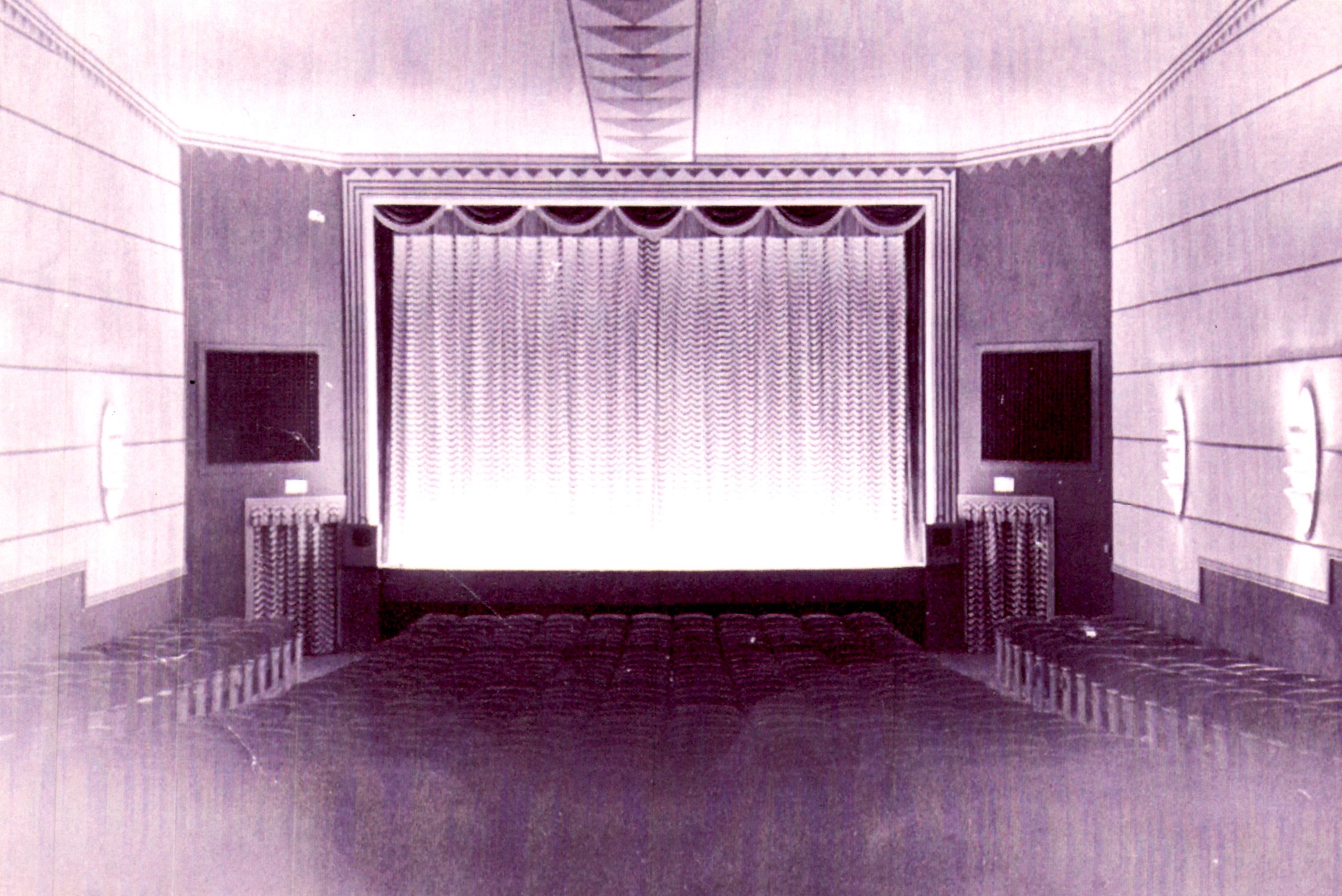 Schneider Wright, Inc. of Alpharetta was the architect of record for the programming and restoration project. The building was expanded behind the stage area to allow more room for performance functions.
During 2004-2006, the current structure was designed and constructed as a performing arts facility, with state-of-the-art lighting and sound systems, and seats for approximately 550 people.
The initial live performance was by Marietta's Theatre in the Square with presentations of the Sanders Family Mount Pleasant Homecoming in June 2007.
In February of 2011, scenes for the movie, "Joyful Noise," featuring Dolly Parton, Kris Kristofferson, and Queen Latifah, were filmed at the Dallas Theater.